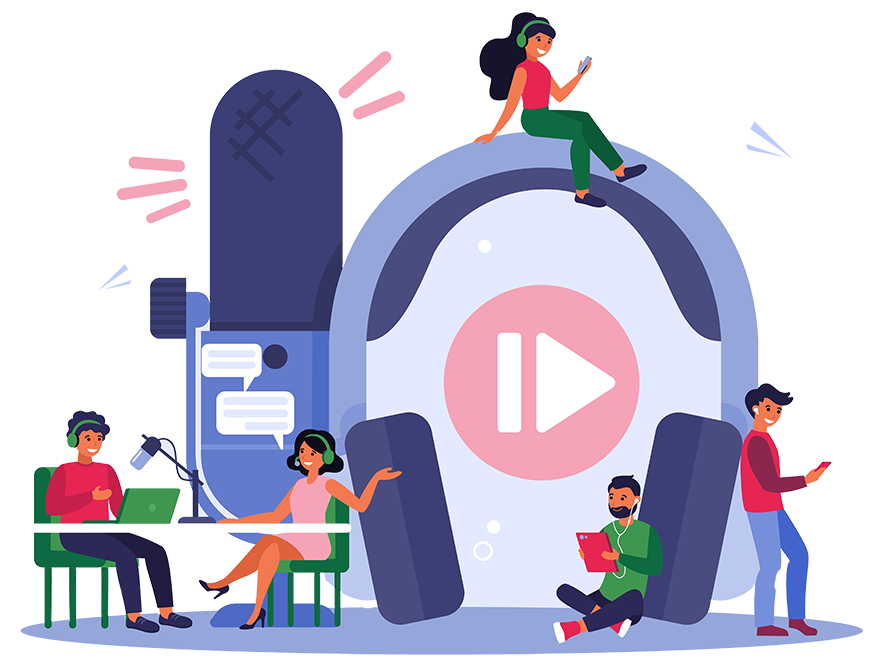 Elevate Your In-Store Ambiance with Moojic In-Store Radio
At Moojic, we believe in the power of sound, technology, and expertise to transform your in-store ambiance into a world-class experience. Our Interactive In-Store Radio service combines the art of creating a unique sonic identity with cutting-edge technology to engage and captivate your customers.
Experience the Future of In-Store Audio
With an extensive presence in over 12 countries and across 20,000 locations, Moojic has been a pioneer in managing in-store radio experiences for a diverse range of industries, including retail, hospitality, fitness, healthcare, and automotive. For nearly a decade, we've been helping brands craft the perfect sonic environment for their customers, utilizing our proprietary technology platform.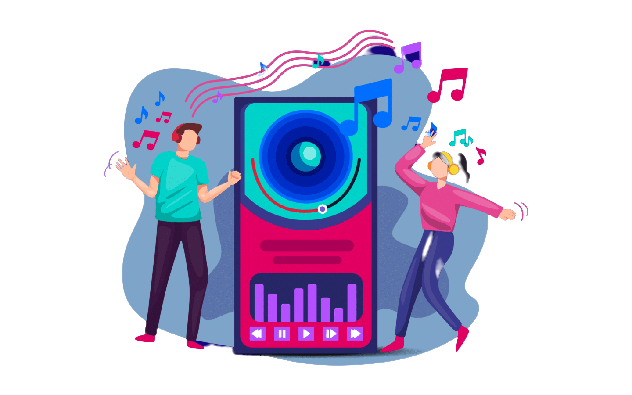 Revive the classic jukebox experience with a modern twist. Moojic offers a digital jukebox solution that allows your customers to request songs from their smartphones, enhancing their shopping or dining experience.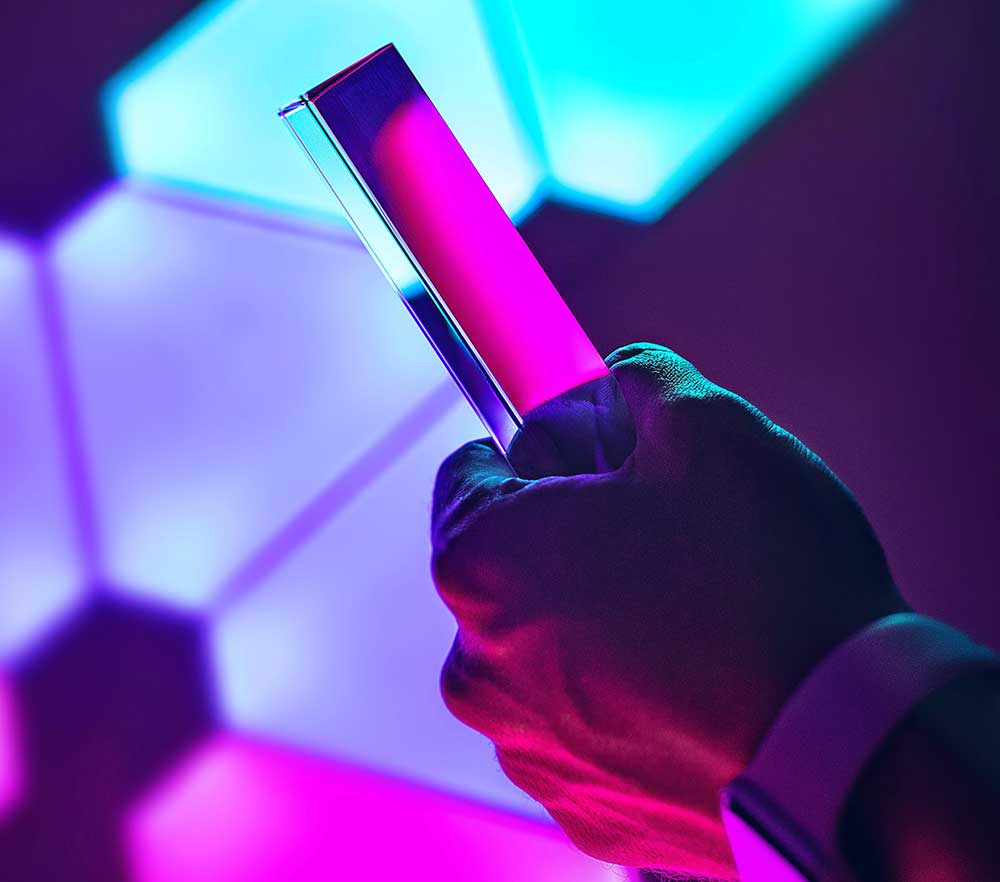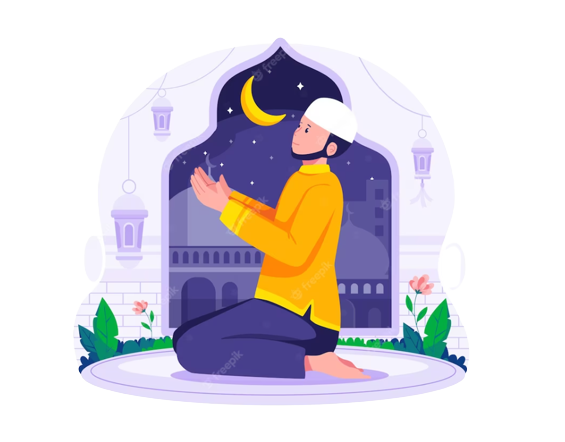 Elevate Inclusivity with Our Prayer Mute Feature
At Moojic, we understand the importance of embracing diversity and respecting religious practices. That's why we're excited to introduce our innovative "Prayer Mute" feature, designed to seamlessly accommodate prayer times, including the Azan (Islamic call to prayer).
Our advanced software incorporates an automatic Prayer Mute function, ensuring that during designated prayer times, the music is muted to allow for uninterrupted prayer and spiritual reflection.
Get Your Free Sonic Identity!
Your brand deserves a sonic identity as distinctive as your vision. At Moojic, we're offering you a chance to discover your brand's unique sound for free. Sign up now and let our expert music curators craft a custom sonic identity tailored to your brand's essence.
Why Claim Your Free Sonic Identity?
Stand Out: Differentiate your brand with a sound that resonates with your customers.
Enhance Engagement: Elevate customer experiences with music that matches your brand's personality.
Increase Loyalty: A unique sonic identity fosters lasting connections with your audience.
Boost Sales: Engage customers on a deeper level, leading to increased sales and brand loyalty.
Don't miss out on this exclusive opportunity! Enter your details below to claim your free sonic identity
Discover the power of music in branding and experience the Moojic difference today.
Experience the Moojic Difference

Discover the power of Moojic's In-Store Radio for yourself with our exclusive free trial offer. Elevate your brand's ambiance, engage your customers, and boost sales – all with a personalized sonic identity.
Full access to our In-Store Radio services.
Customized sonic identity crafted by our expert music curators.
Real-time dashboard for content management and control.
An opportunity to witness the impact of Moojic on your in-store atmosphere.
Don't miss this chance to transform your in-store experience. Sign up now for your free trial:
Unleash the potential of music in branding and experience the Moojic difference today.
OVER 20,000 STORES TRUST US TO ENHANCE THEIR IN-STORE CUSTOMER EXPERIENCE