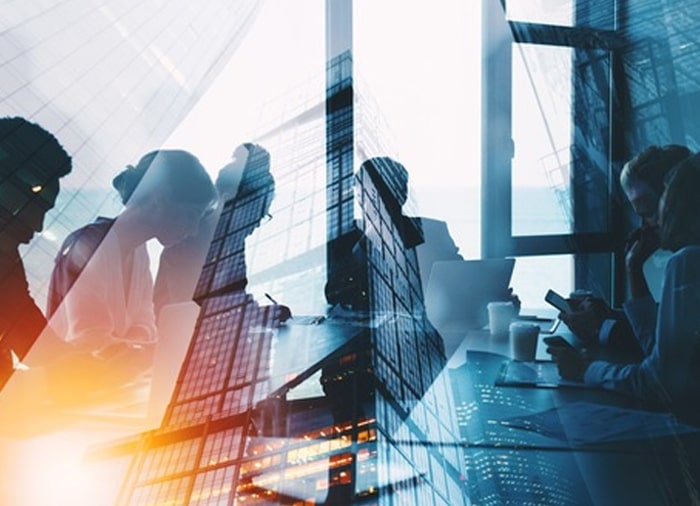 About Us
Moojic is the industry leader in in-store audio and visual solutions, with a young and dynamic team that combines cutting-edge technology with deep expertise. Our service has been tried and trusted by over 20000 locations worldwide for almost a decade. With Moojic, you can elevate your customers' in-store experience, increase brand engagement, and drive sales. We understand that your brand is unique and our offering is an integral aspect of your marketing and brand identity, that's why we have evolved from an in-store radio platform to an interactive in-store media platform that delivers high-impact content to your in-store audience, improving brand awareness and driving sales. Choose Moojic and see the difference for yourself.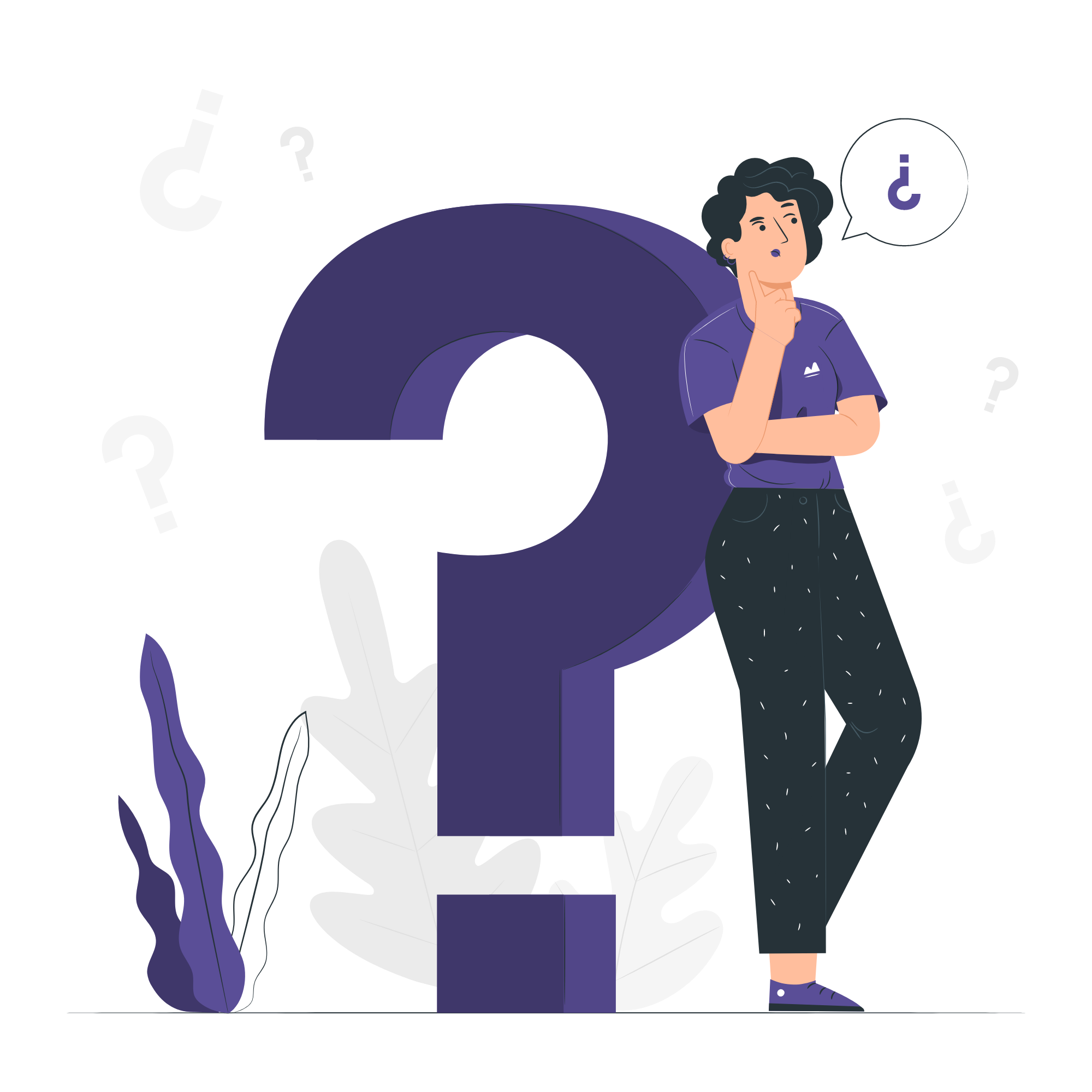 Why Moojic?
Upgrade your in-store audio and visual experience with Moojic - the leading provider of in-store radio and digital signage solutions. With over a decade of expertise and a global network of 20,000 locations, trust Moojic to enhance your customer's shopping experience.
One Source Instore Media Partner
Your end-to-end branding solutions for instore radio, signage, and AV hardware solutions all in one place
Robust & Proven Technology
Our solutions are built in-house and are proven to deliver seamless content across various platforms.
Industries we serve
RESTAURANTS
SALON
RETAIL
CAFE
CINEMA
MALL
GYMNASIUM
HOTEL
SUPERMARKET
BOOKSTORE
WORK SPACE
AUTOMOTIVE
Featured On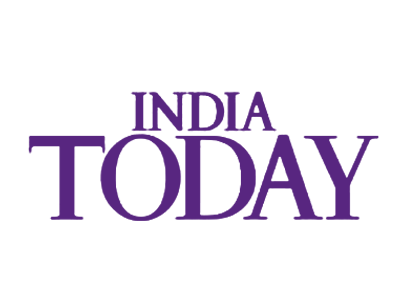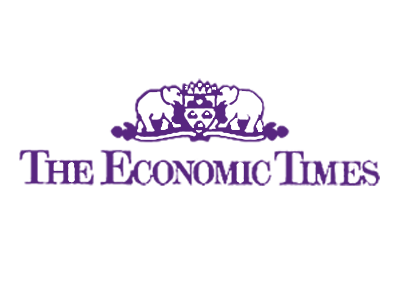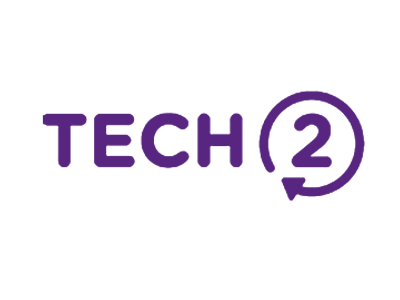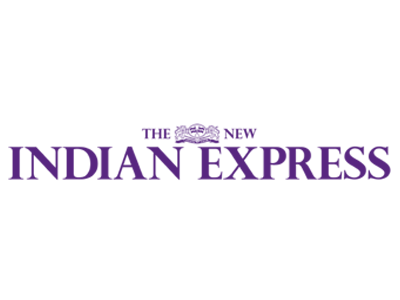 Become Our Reseller!
Do you have a network of clients and are looking for a robust technology to centralize
their instore radio and digital signage solutions? Your search ends now.