Audio & Visual Hardware Solutions
For Engaging, Impactful and Memorable Customer Experience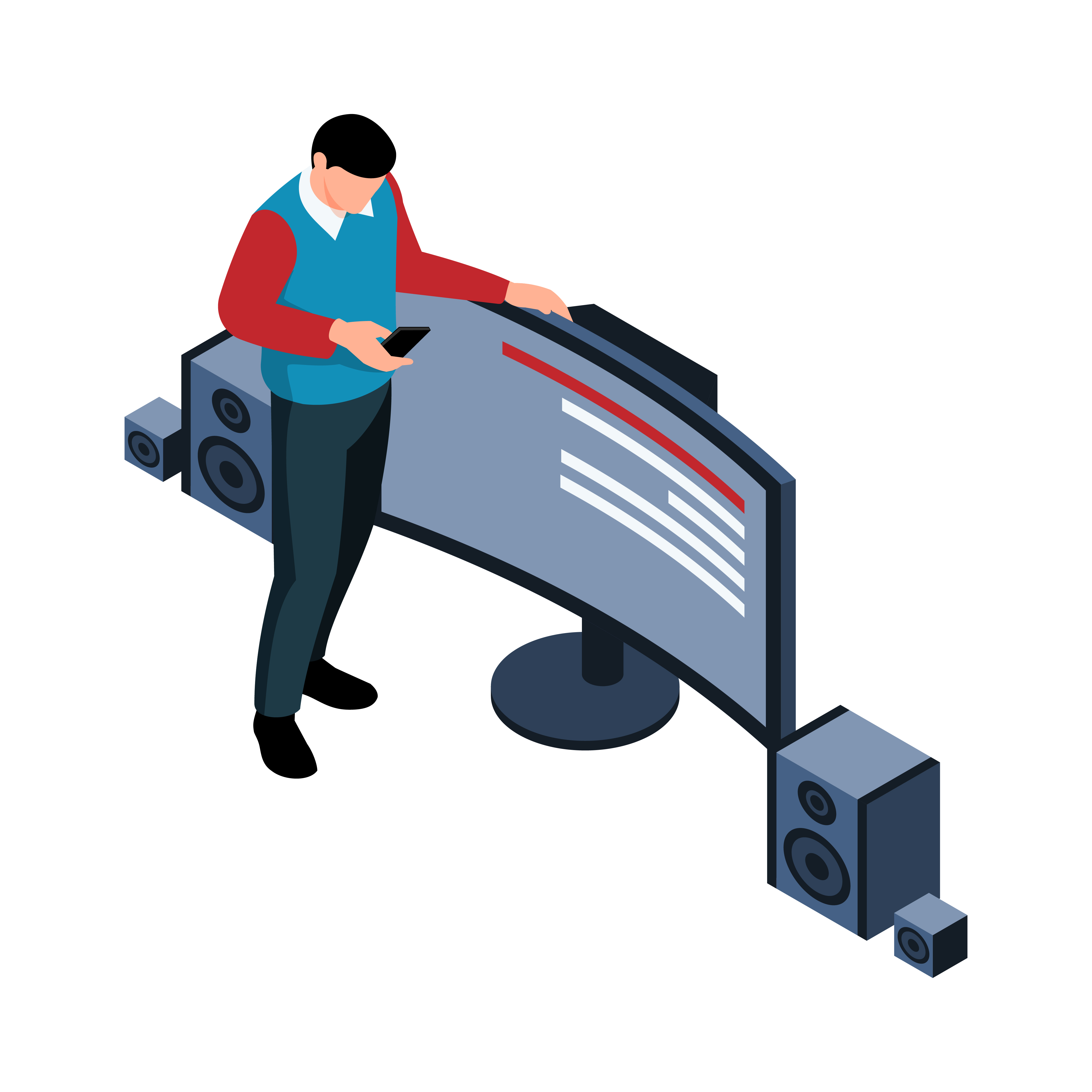 Deliver a superior audio & visual experience with the right hardware
Experiential retail starts the moment your customers step inside your stores. By choosing the right speakers or displays you can create an engaging, immersive, and memorable retail experience for your customers. With experience & expertise, Moojic recommends the right AV hardware solutions for your business that are tailored to your needs and budgets.
Audio Solutions

Display Solutions

Video walls

PA Systems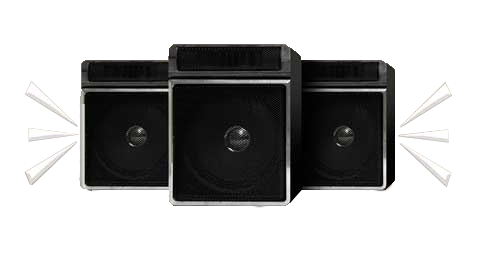 Audio Hardware Solutions
Equipping your stores with the right audio system is essential for delivering superior music reproduction and effective in-store communication. Our industry experts, help recommend the right speakers and their quantity & positions based on industry standard calculations including measuring the SPL (sound pressure levels) of your stores to offer the most appropriate and best-in-class audio equipment to create a compelling experience for your customers.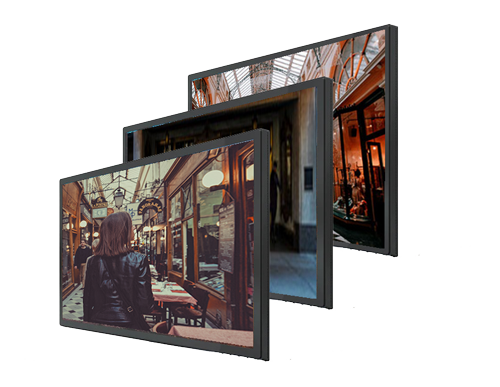 Commercial Grade Displays
Having the right display can impact your customers in many ways. Delivering a high-quality display experience is important in creating brand awareness and increased sales. With the baffling array of display brands and models available in the market, our experts help recommend the right display customized for your needs and budget. Be it smart displays or video walls, Moojic works closely with the industry's leading commercial-grade display manufacturers to offer an immersive experience for our clients, tailored to their needs and budget.