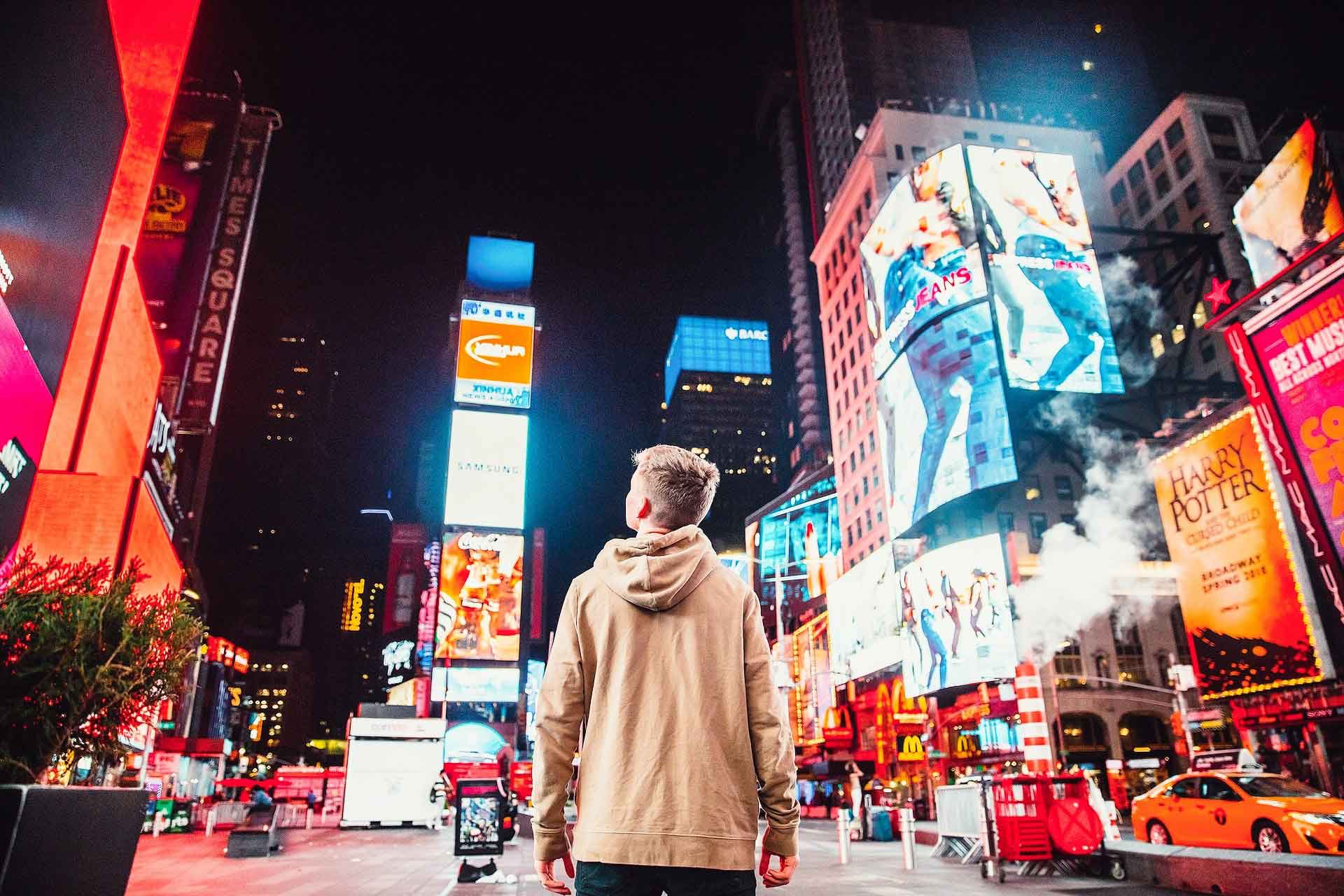 From Boring to Astounding – Digital Signage & Branding
Ever wondered how brilliant your marketing could be with digital signage?
Digital signage has proven to be highly effective in attracting customer attention, and may capture 4X more views than static displays. In fact, 80% of shoppers in high-traffic areas, such as malls, events, exhibitions, etc, reported that digital signs grabbed their interest far more than ordinary banners.
Digital Signage is a great deal of attention in the marketing world – & a brilliant tool to drive engagement and upselling.
People are enticed by the graphics, videos, and other dynamic input presented on screen, which can persuade their interest towards sales and promotions. So the million dollar question is: What make digital signage a brilliant move for branding?
The answer is simple: top of the mind recall. Many people are still unaware of the value of digital signage as a marketing tool. We're all surrounded with lifeless banners and screens. Boring, generic content has little chance of competing with top players.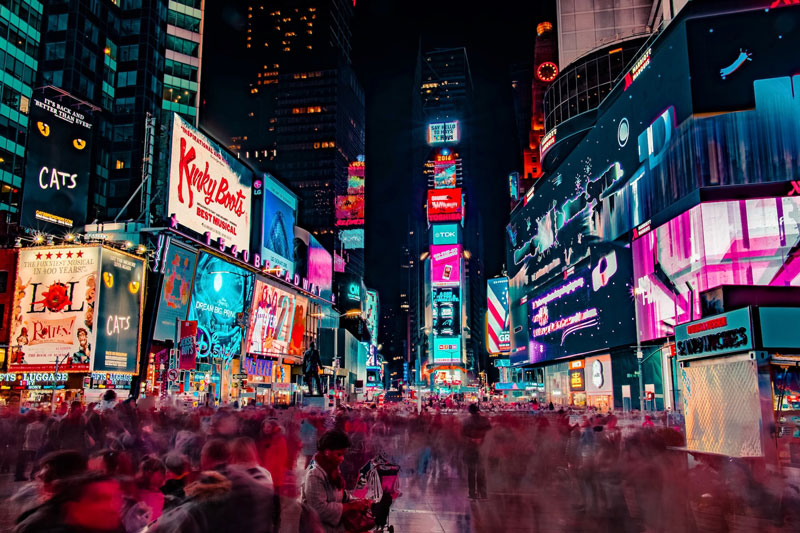 Through digital signage, retail marketing becomes more effective. When your brand is prominently displayed, it's easier to draw attention and coverage. Moreover, it leaves an indelible impression. Your campaign, including the brand name and offers, will be more memorable and meaningful. This is where digital signage becomes quite useful. It has the ability to transform typical advertising into displays that genuinely help with company goals.
CREATIVE THINGS YOU CAN DO WITH DIGITAL SIGNAGE
Digital signage is virtually everything a modern business might want: flexible, adaptable, reusable, and appealing.
It offers several advantages, significantly exceeding traditional media in areas like as flexibility and adaptability. The trick with digital signage, though, is to use them wisely and creatively. Here are some examples:
STORYTELLING
A picture is worth a thousand words. So, why not utilise digital signage to communicate a brand message? To create trust, you may highlight your new and upcoming items, limited-time offers, awards and achievements, or provide footage of customer's real time feedback. Some companies even display reels, demo videos, or footage of customers raving about how amazing their services are – all these results in great storytelling & effective word of mouth. 
LATEST TREND
A thriving merchandise keeps up with the most recent trends, latest products in the display. As an efficient marketing strategy, many firms regularly attempt to feed their audience with niche-specific trending news such as latest inauguration, industry innovation, trade events, white papers, expert advice, analytics, & reports.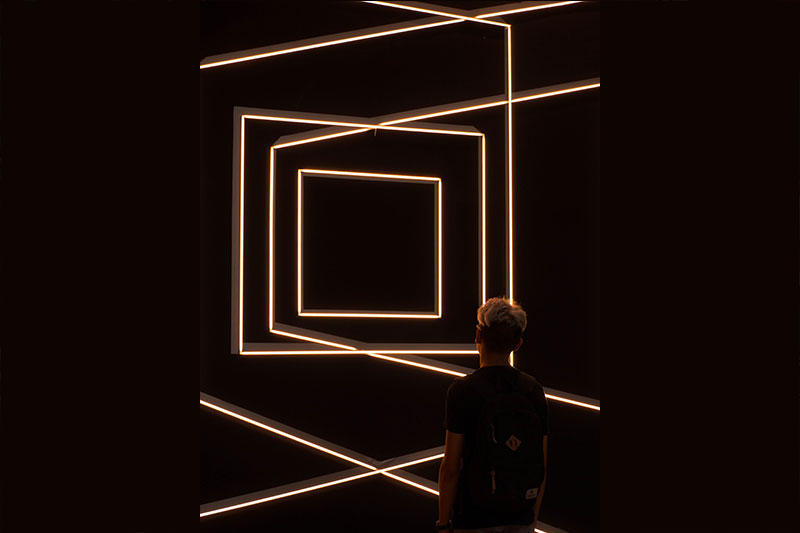 UPCOMING FESTIVAL OFFERS
Many leading brands have already started embracing digital signage with a motive to boost revenue during festive seasons. Any promotional or awareness campaign via digital signage effectively reach directly to the customers. Aside from delivering a pleasant shopping experience for your customers, digital signage enhances your festival marketing approach, particularly for Christmas. One can play forthcoming promotions and feature messages based on the audience interest. The best part, all this can be easily managed from one location.
DISPLAY BEFORE AND AFTER RESULT
The before and after display is perfect for service-based businesses such as weight reduction programmes, interior design, or cosmetic services. By displaying the "before and after" result on a digital display, you may stimulate the interest of the audience while also creating a sense of legitimacy. Digital signage is a wonderful approach to demonstrate the calibre of your work. It works really well for start-ups because consumers like to see proof before they trust. 
Conclusion:
Today's consumers prefer digital experiences, whether while shopping or carrying out other day-to-day tasks. Brands that are not digital-savvy may be perceived as outdated and less competent. This further impact "trust" factor in a brand, and drive away sales. Digital signage is a crucial facet of any modern customer experience, and it may be utilised to enhance brand persona. Impressive interactive videowalls in a storefront may quickly communicate a feeling of amazement and innovation.
Want to propel your marketing with digital signage? If yes, then you are at the right place. Moojic's digital signage and marketing technology solutions is available to variety of sectors. Our technology, impeccable solution and top-notch services enable companies to enhance their marketing efforts and improve customer experience.
To see the perfect demonstration of what we do and how we do, please contact us today.