The Magic Of Digital Signage: What It Can Do For Retail Stores?
Initially, retail marketing was all about banners, billboards, catalogues, and packaging, where shoppers were primarily concerned with the look, feel and quality of a product. With increased competition and a shift in customer perspective, traditional print marketing is failing to capture the attention of spectators. As a result, businesses are increasingly turning to electronic media to ramp up their marketing and advertising outcomes.
Digital signage adds an interactive layer to the shopping experience. Its immersive, attention-grabbing details make your brand stand out."
The significance of digital signage becomes imperative for meeting the rising popularity of dynamic content. Today's consumers are visual learners and they prefer to purchase from brands that correspond with their personal values. Embracing an interactive digital signage give a business an opportunity to enliven the in-store experience.
DIGITAL SIGNAGE VS TRADITIONAL SIGNAGE
Interactive videos & digital content has changed the marketing game forever. A smartly positioned digital signage sets the tone, captivate customer's attention, but most importantly leaves an indelible impression.
Let's not forget the fact that 21st century customers expect brands to be more interactive rather than just a product and a price tag. They want to know what you stand for, what your vision is, what you produce and why you are better. Traditional signage lacks sentiment, they are cliche and is incapable of conveying emotions. Furthermore, changing traditional signs is a time-consuming and costly procedure that may include re-designing and printing again.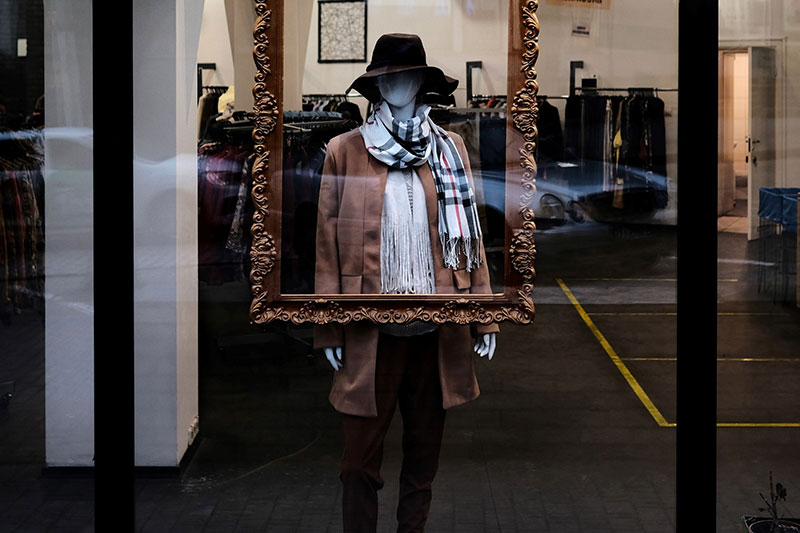 Digital signage is the future because:
When compared to standard signs, digital signage is more eye-catching.
With digital signage, you can put your creativity to better use.
You can show social media feeds to connect with your audience.
Make your deals and promotions more appealing.
It is a one-time investment with long-term benefits.
Think of digital signage as an investment towards business growth and prosperity. A single screen may be used to display a range of material such as real-time consumer feedback, product catalogues, current promotions/discounts, upcoming events, and emergencies.want to learn more about digital signage and how to get started.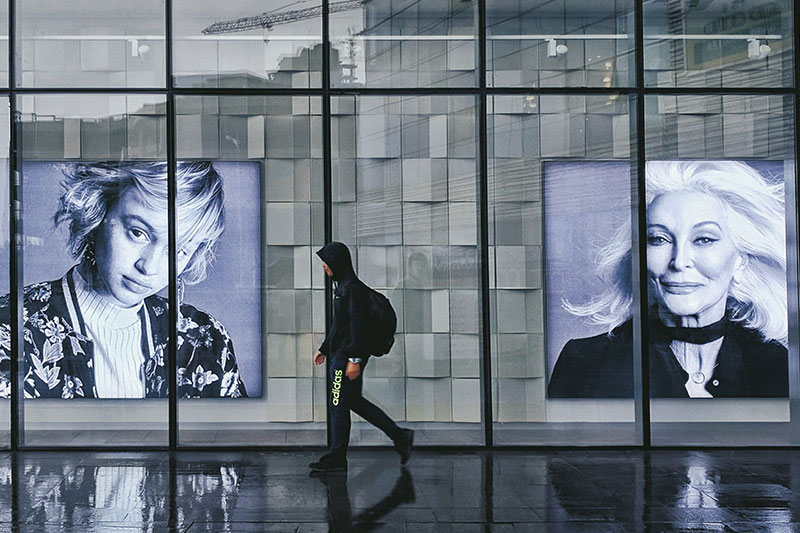 A PERFECT SOLUTION FOR IN-STORE MARKETING. Digital Signage can be a preeminent tool to inform, entertain and inspire your potential customers. For a retail, digital signage can a medium for messaging, marketing and outdoor advertising. Some companies have used digital signage to add video testimonials, display their services on interactive screens, or conduct a contest. Since digital signage engages customers in real time, shops have the ability to communicate in a vivid, entertaining, and captivating manner. About digital signage and how to get started.
DATA INTEGRATION POSSIBILITY. For decades, retailers have used printed displays and posters to draw customers attention to their products and services. By shifting to videos and animations on screens, one can capture more attention and this ultimately equates to better customer experience. The story doesn't end here, digital signage provides data integration facility from a variety of sources such as Instagram, YouTube, Calendars & Schedules, IoT devices, and it also combines with existing audio alarms and emergency systems. All leading to personalized and engaging experience.
BOOST BUSINESS ROI. Digital signage has evolved into the backbone of branding and marketing. It not only increases sales but also fosters customer relationships, resulting in long-term revenue development. 68% of consumers are likely to buy products they saw on digital signage, and many buyers even claimed that digital signage influenced their purchasing decisions; making them switch over or try out new brands. You may use digital signage to guide in-store traffic patterns by advertising specialised items that suit the buyer's persona. In addition to upselling, you may enhance sales by combining advertisements with digital coupons and in-store discounts.
Let's agree to one thing: A retail cannot be tied back to old-style methods. Instead, they must evolve to remain relevant and successful in the eye of customers. Digital signage is more than simply electronic signs that allow you to express anything in a discreet manner. Since the signage is in digital format, you may introduce new creative design every day and for every occasion. In addition to generating revenue, digital signage reduces paper costs and assists you in being more environmentally friendly. It simplifies the process of maintaining content and makes it simple to customize messages based on the marketing needs.
Contact us today if you want to learn more about digital signage and how to get started.